---
Academic Services
Instructional resources for teachers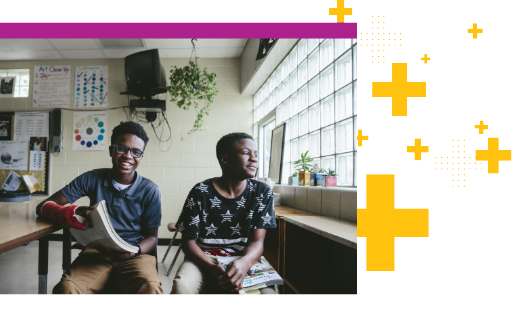 Elevating learners
Propelled by our mission, we are driven to create a world where every student has the knowledge they need to pursue their dreams.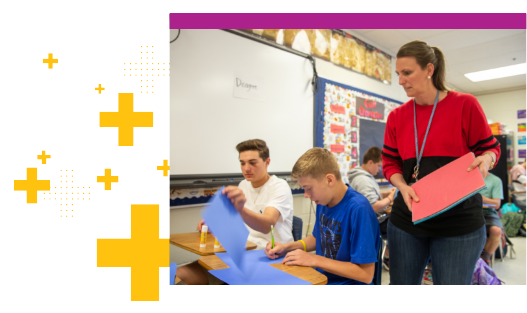 Equipping teachers
To bring this vision to life, we provide innovative content resources and timely, relevant guidance for teachers so they can continue to evolve their practice as champions for all students.

Making content count

We believe how students think can set the trajectory for a successful academic journey.
Our content-specific tools and resources bring us closer to that vision.
MATHEMATICS
Explore mathematics resources that emphasize students' ways of thinking, habits of thinking, and ways of doing.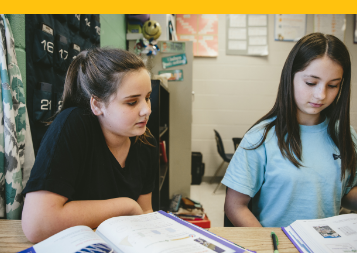 LITERACY
Advance students' reading and writing development with resources rooted in literacy research.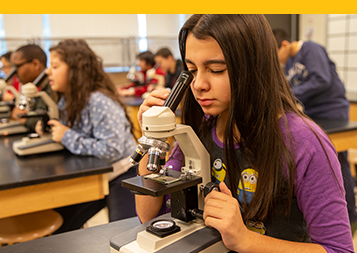 SCIENCE
Discover resources for teaching and learning science with meaningful and relevant phenomena, and authentic multidimensional processes.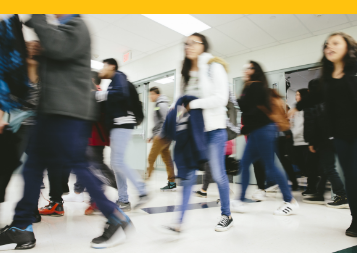 EQUITY
View resources specifically built to dismantle inequitable practices—highlighting existing opportunities and providing starting points where they don't yet exist.

Our advocates for teaching and learning are enthusiastic experts, question-askers, dreamers and visionaries committed to helping educators and students flourish.