---
Policy & Advocacy
Championing equity and excellence for all

In relentless pursuit of our mission to help all kids learn, the policy and advocacy team works to expand excellence and equity from preschool to post-secondary education. We have a holistic view of student success and believe that all students deserve access to high-quality opportunities to learn.
From Congress to the classroom
As a research-based mission-driven organization, we partner to create transformational change and improve outcomes for kids.

Advocacy
We fight for bold, courageous policy changes that will move the needle for students and educators.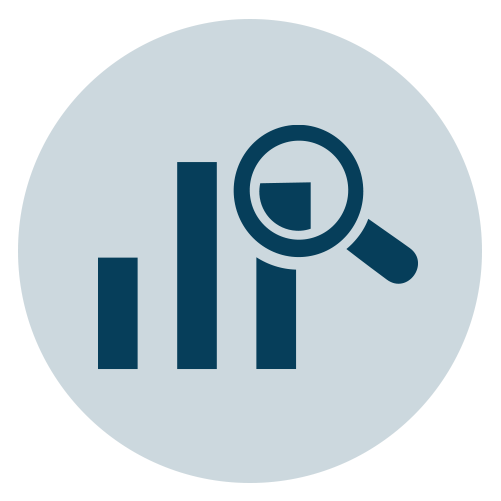 Data analysis
We collaborate with our research team, using data to inform our work and that of policymakers and education leaders.

Partnerships
We co-create solutions with impacted communities and expert organizations.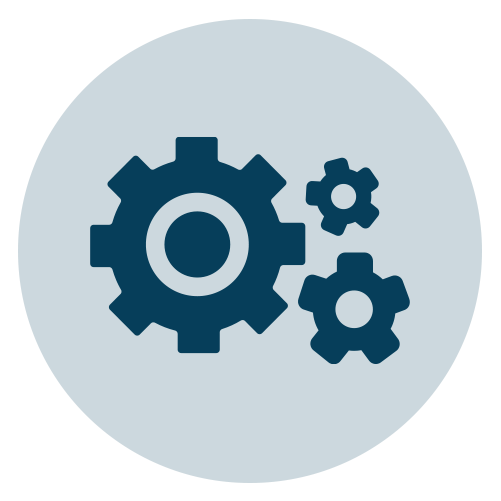 Technical assistance
We provide our partners with holistic support as they work to improve their systems.
Areas of Focus

RECOVERY
Informing the recovery and transformation of student learning following disruptions caused by the COVID-19 pandemic
Drawing on NWEA's extensive data and expertise, we support national, state, and district leaders in illuminating the disproportionate impacts of the pandemic, advancing learning, informing resource allocation, and reimagining educational systems.

ASSESSMENT
Driving equity and innovation in state and local assessment systems
In order to drive sustained improvement in student outcomes, assessments must continue to evolve. That's why we work to ensure that new assessment models are designed with equity at the forefront, are more actionable for educators and policymakers, and positively impact learning.

ACCOUNTABILITY
支持难以忘怀啊f state accountability systems
我们recognize that accountability systems are an important tool for identifying and supporting schools, particularly those serving the most marginalized students. We work to strengthen and restructure accountability systems to reflect a more holistic vision of student success, drive COVID recovery, and improve the use of data to inform decision-making.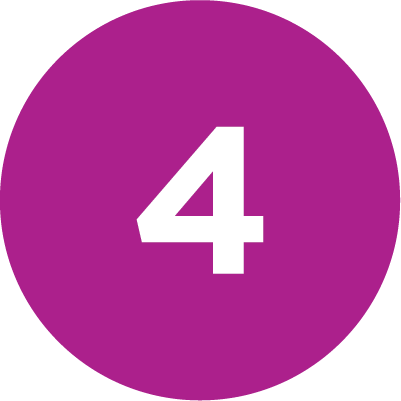 TEACHERS & LEADERS
Building and supporting a diverse educator workforce
Leveraging NWEA's expertise in measurement, data, and professional learning, we promote assessment literacy through improved educator preparation, training, and professional development that empowers teachers and leaders to make effective use of data to personalize instruction for all students.

OPPORTUNITY TO LEARN
Expanding opportunities to learn and strengthening early-grades education
All students deserve excellent opportunities to learn, so we work to improve access to high-quality early childhood education, college and career pathways, instructional materials, and technological resources such as broadband.
Contact us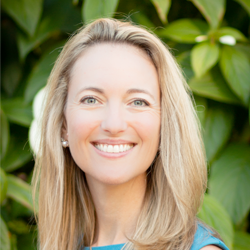 Lindsay Dworkin
Vice President
Policy and Advocacy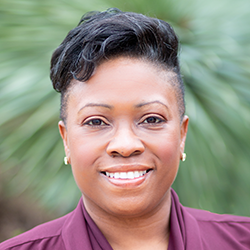 LaTanya Pattillo
Director
Policy and Advocacy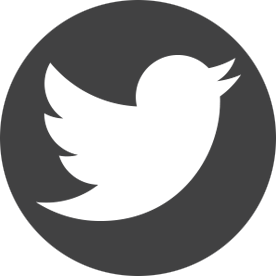 Learn more about how we're partnering to foster equity in educational opportunity and outcomes for all students.
Featured resources