---
Data to Support Instruction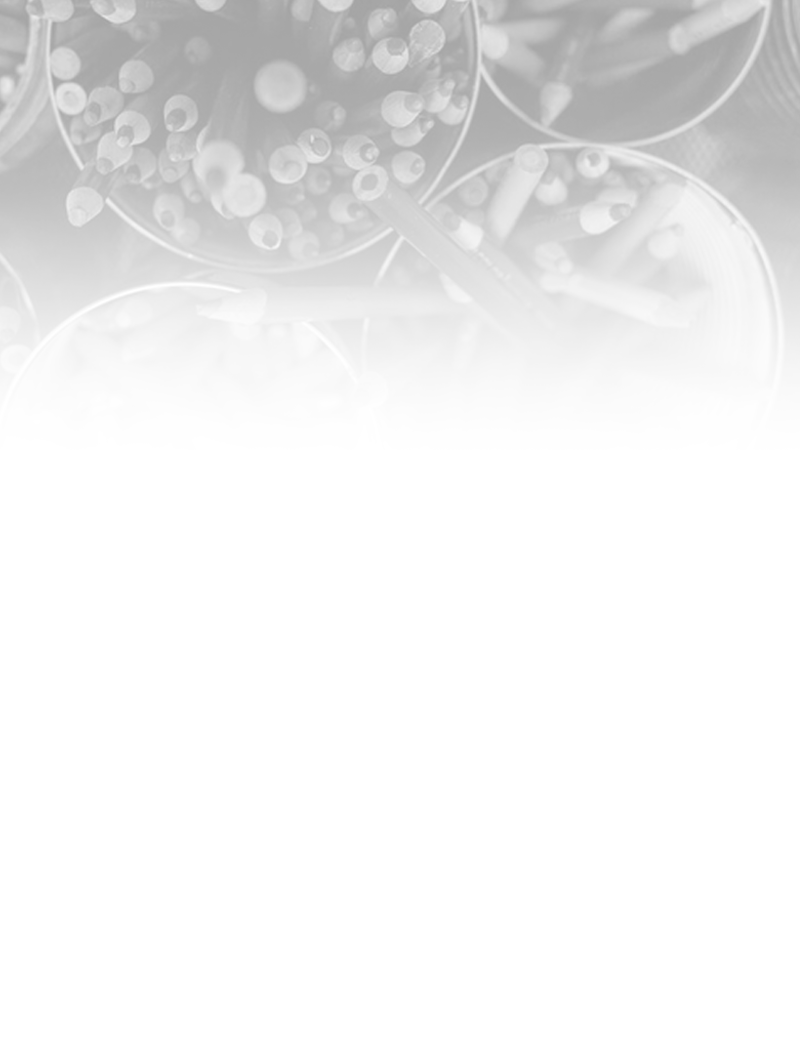 Plan instruction, inform differentiation, and build agency with NWEA assessments
Drive growth with insights you can trust
Whether you're just getting started or looking to hone your skills, these professional learning experiences offer a comprehensive look at each solution in the MAP® Suite of assessments. From administration to applying results, get the tools and knowledge you need to support responsive planning, interventions, goal setting, and more.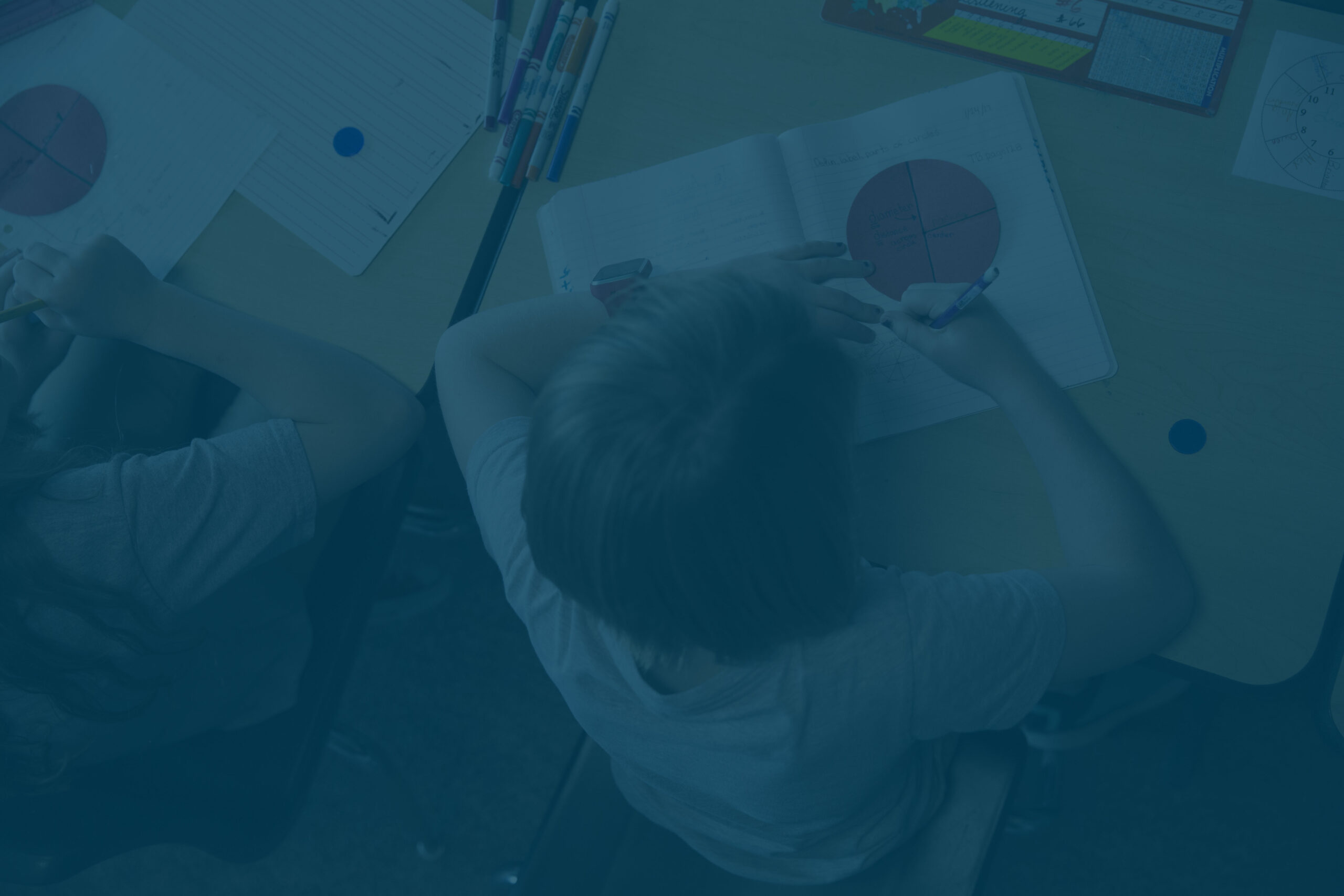 3…2…1…Go!
Delivery options tailored to meet your unique needs and schedule
Data to Support Instruction offerings are comprised of scaffolded learning segments. Choose the best fit based on your audiences, readiness levels, and prior experiences with your MAP product.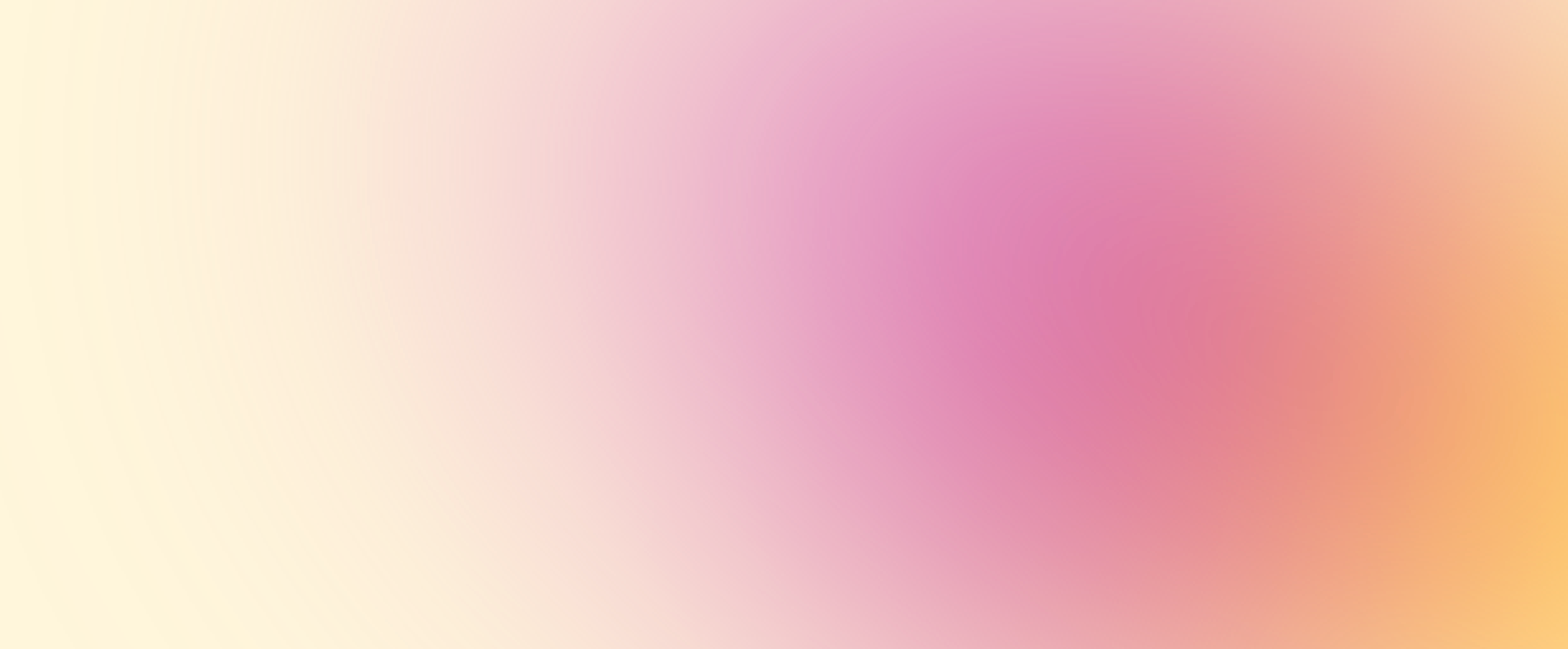 Which duration is right for me?

3-hour sessions

Best for new users wanting deep foundational training plus hands-on practice with how to interpret student data and make effective instructional decisions.

In-depth learning
Opportunities to apply learning to practice with sustained action steps
Connection of learning to student outcomes
Allows time to learn, process, reflect, and plan

2-hour sessions

Best practices for interpreting and comparing data.

Foundational learning
Opportunities to use new learning with personalized practice
Flexible scheduling for after school or part of a learning day

1-hour sessions

最好的团队有限的可用性和/或损失oking for an overview or refresher on the main tools and reports.

A high-level overview
Provides consistent messaging and training to many people in a short time frame
Allows bite-size learning
Flexible for after school or team meetings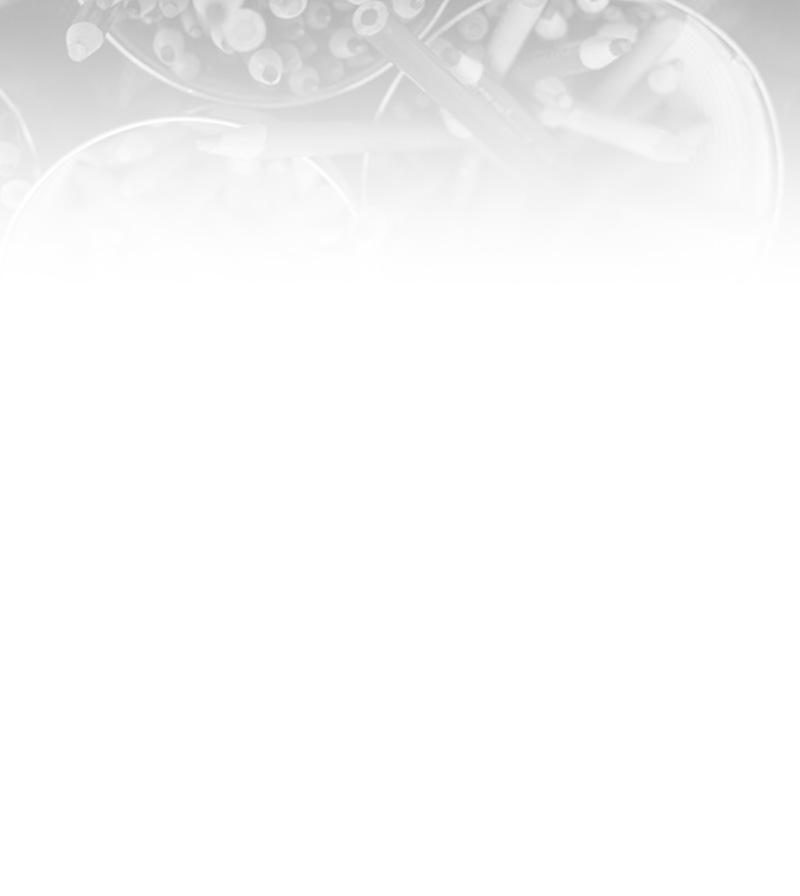 Data to Support Instruction workshops




Meet the needs of your team with on-demand, on-site, or virtual learning options.
On-site learning
Face-to-face session with a consultant
For in-person settings, our workshops are available in a 3-hour on-site format
Virtual learning
Live instruction through our on-line portal
Most offerings are available in 3-hour, 2-hour, and 1-hour virtual formats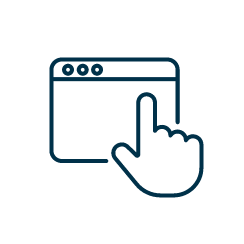 On-demand learning
Learn on your own time
Available for MAP Growth Basics, MAP Reading Fluency Basics, and Getting Started with MAP Accelerator
Ready to learn more? Our team is here to help.
What's next in your learning journey?